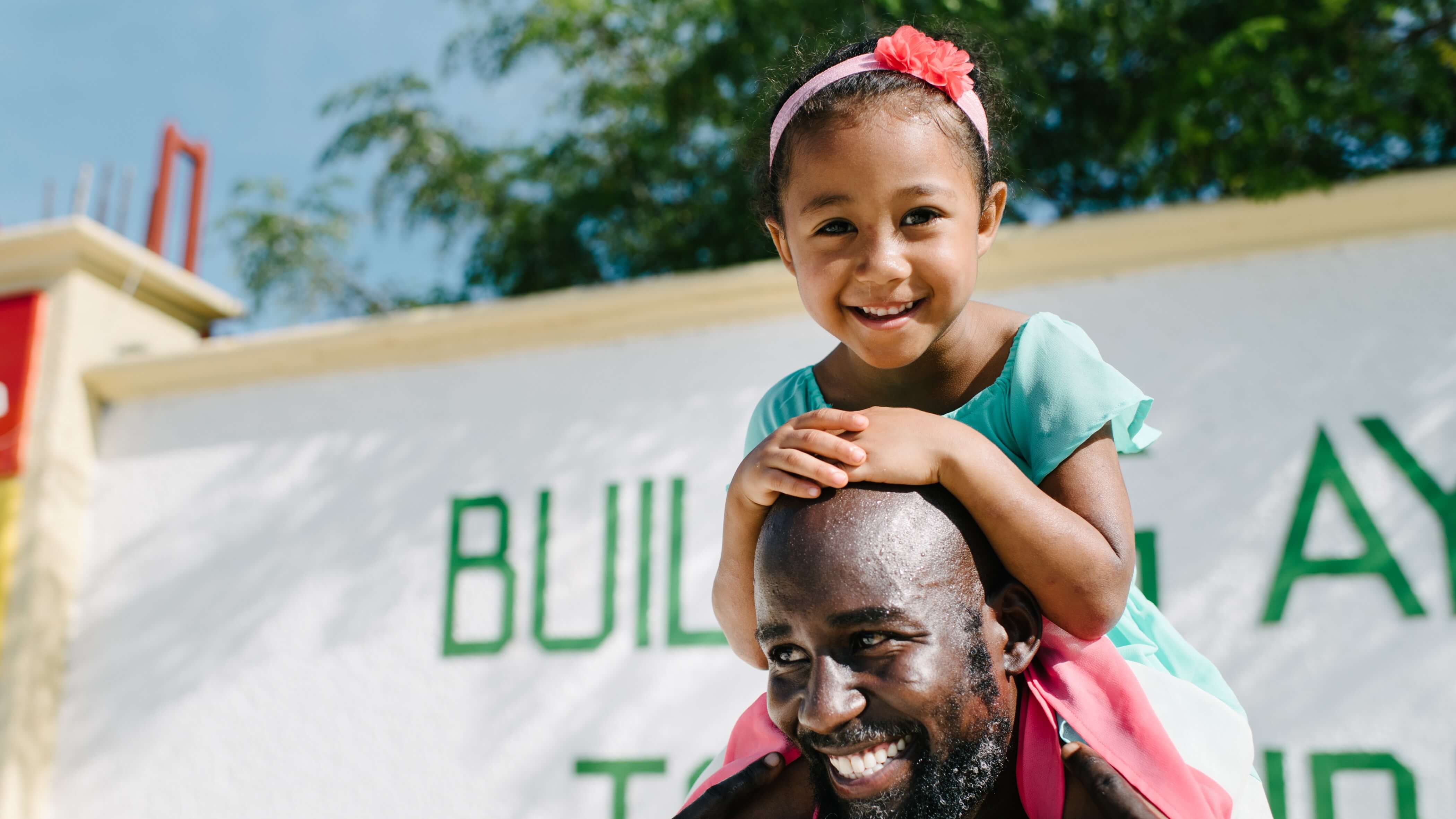 BATI School
Home away from home.
We've developed strong feelings towards our family at BATI School, a non-profit focused on educating, serving, and creating new opportunities for the beautiful people of Haiti. Their brand needed an online boost, as do-it-yourself website makers had held them over in the past, but weren't taking them over the edge.
We started our process off with persona mapping the types of everyday people from Brooklyn, NY to Atlanta, GA that have a soft spot in their hearts for both Haiti and education. We then were given the chance to deep dive into the richness of Haiti's plant life and soils, with a hope of incorporating them into the brand. From there, we headed to design and mapping out the online experience and easy of getting involved online.
Lastly, we had the opportunity to partner on a media campaign with Facebook to help raise significant funding for BATI School's growth, as well as, support the people of Haiti during the recent Hurricane's that caused significant damage to the school's land.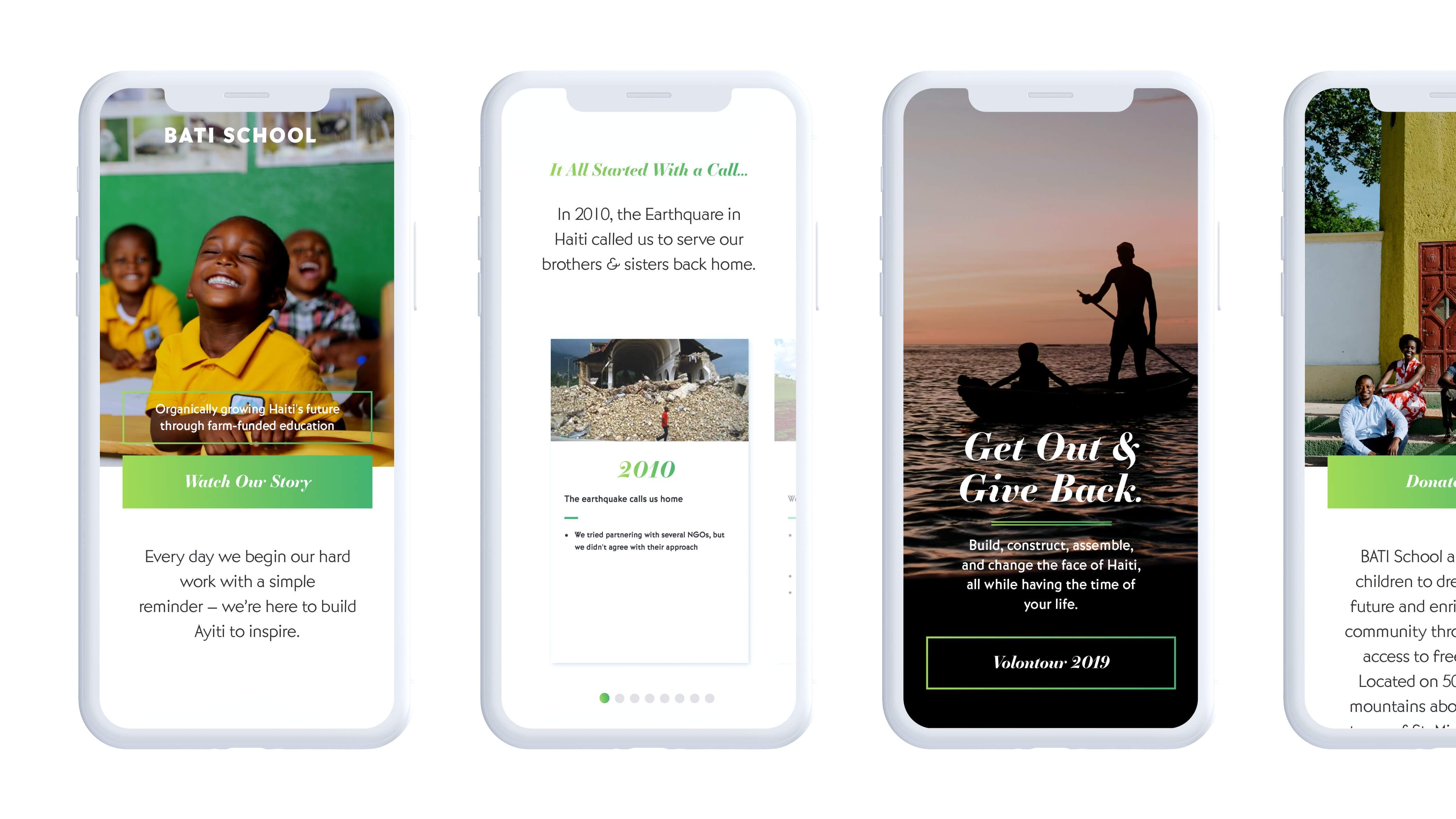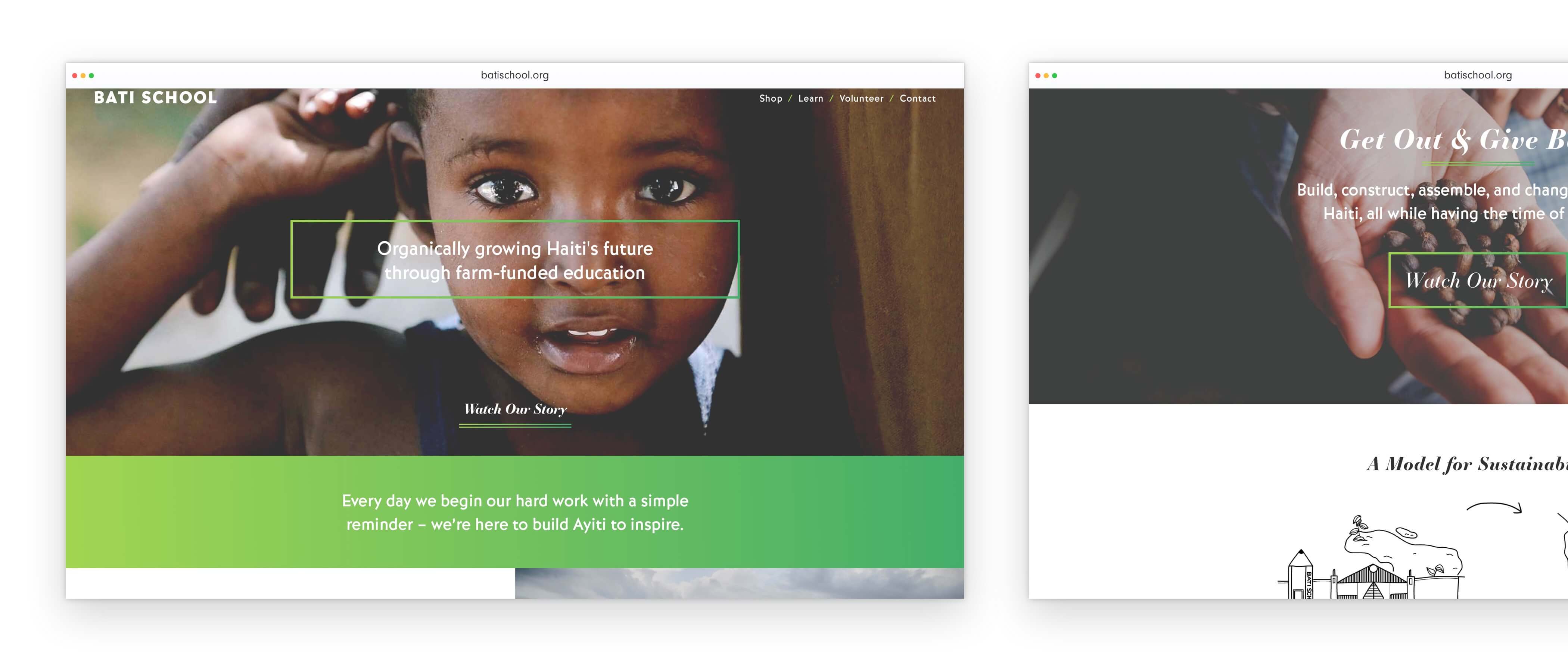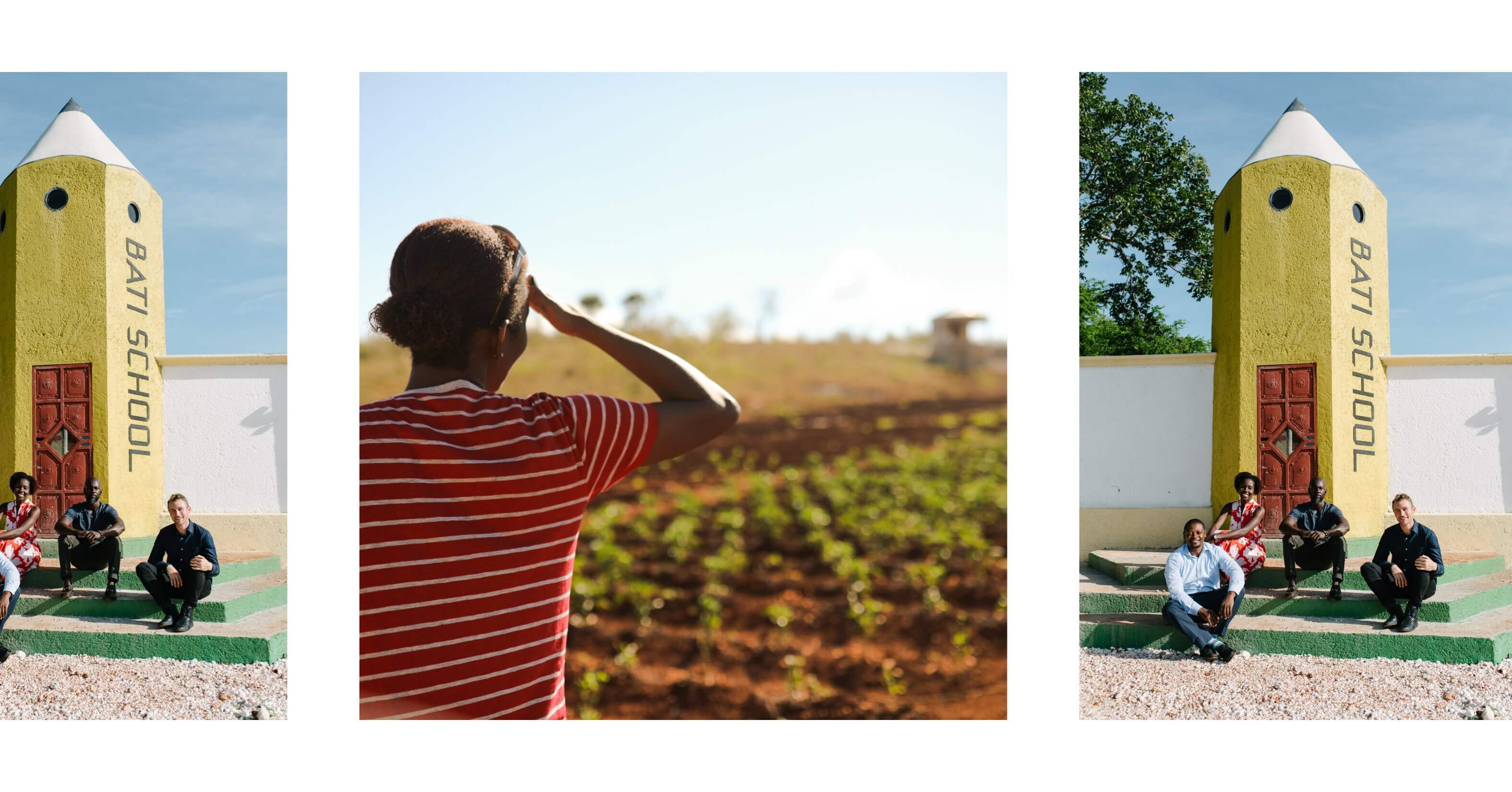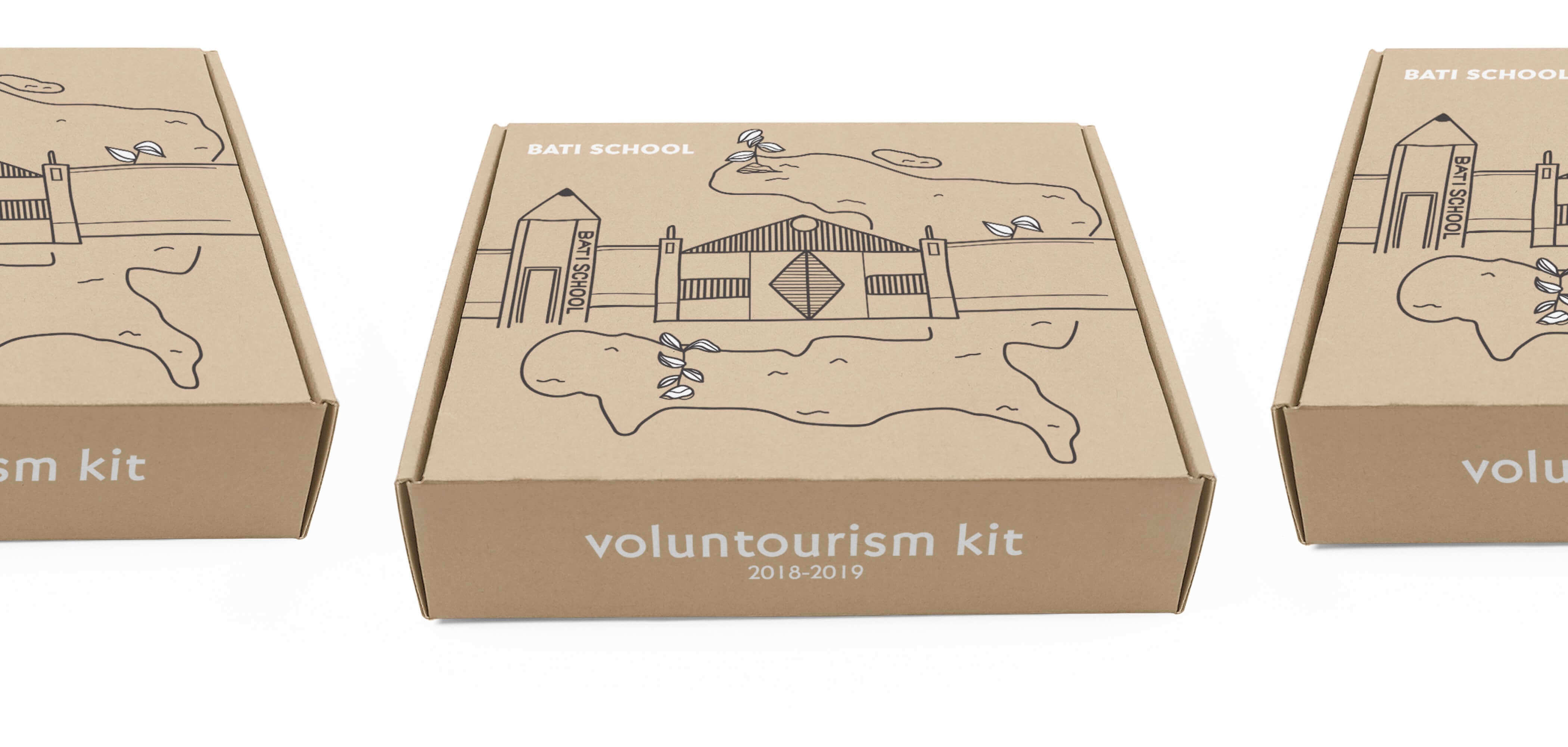 Grow with BATI.
With new projects together on the horizon in 2019, this is one mission we hope you'll open your hearts, hands, and even wallets for. Their team is working hard, day and night, to create a better future for Haiti and it's compassionate people. We're grateful to play a small role in supporting them.
Visit BATI School to learn more, or take a service trip with us to Haiti in 2020.