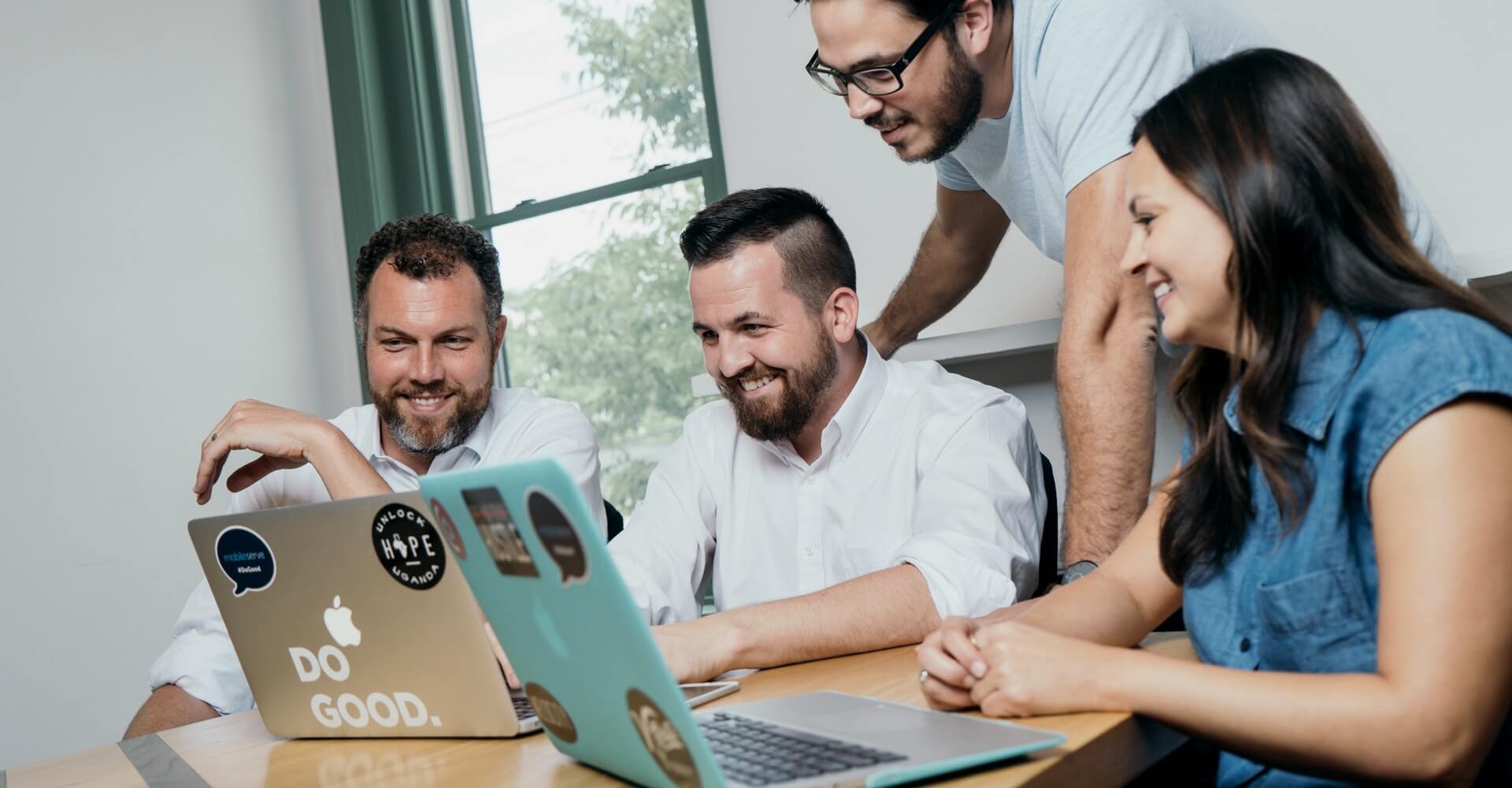 MobileServe
Make each moment matter.
MobileServe has created an app that helps businesses, students, and non-profits, track and communicate their social impact. Service is rewarding at the individual, organization, and city level, and MS is on a mission to get more hands on deck in making our world a better place.
After spending a year working with them on the mobile and web app, alongside Lexington development shop APAX, they gave us the opportunity to design and develop a new online space for their growing brand.
Visit MobileServe and amp up your community service game. Gorgeous photos of the MobileServe team provided by our awesome friends at Access Ventures — an impact investment firm