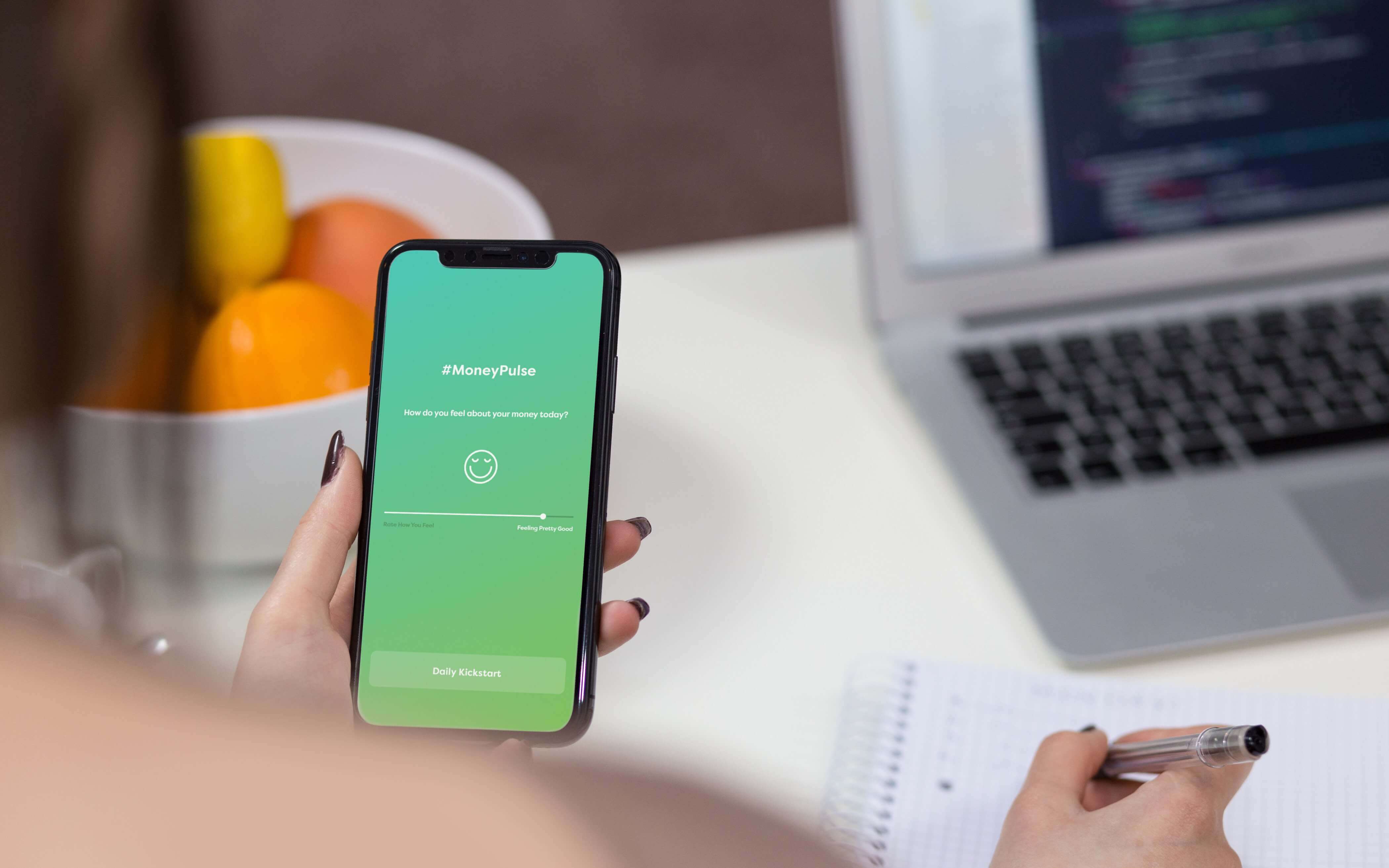 Sum180
Financial Wellness For the Other 99% of Us.
Sum180, a fintech startup, is in the business of helping people determine their next steps when it comes to their money. Knowing what to do next goes a long way, but economic mobility and financial wellness can take people and families even farther.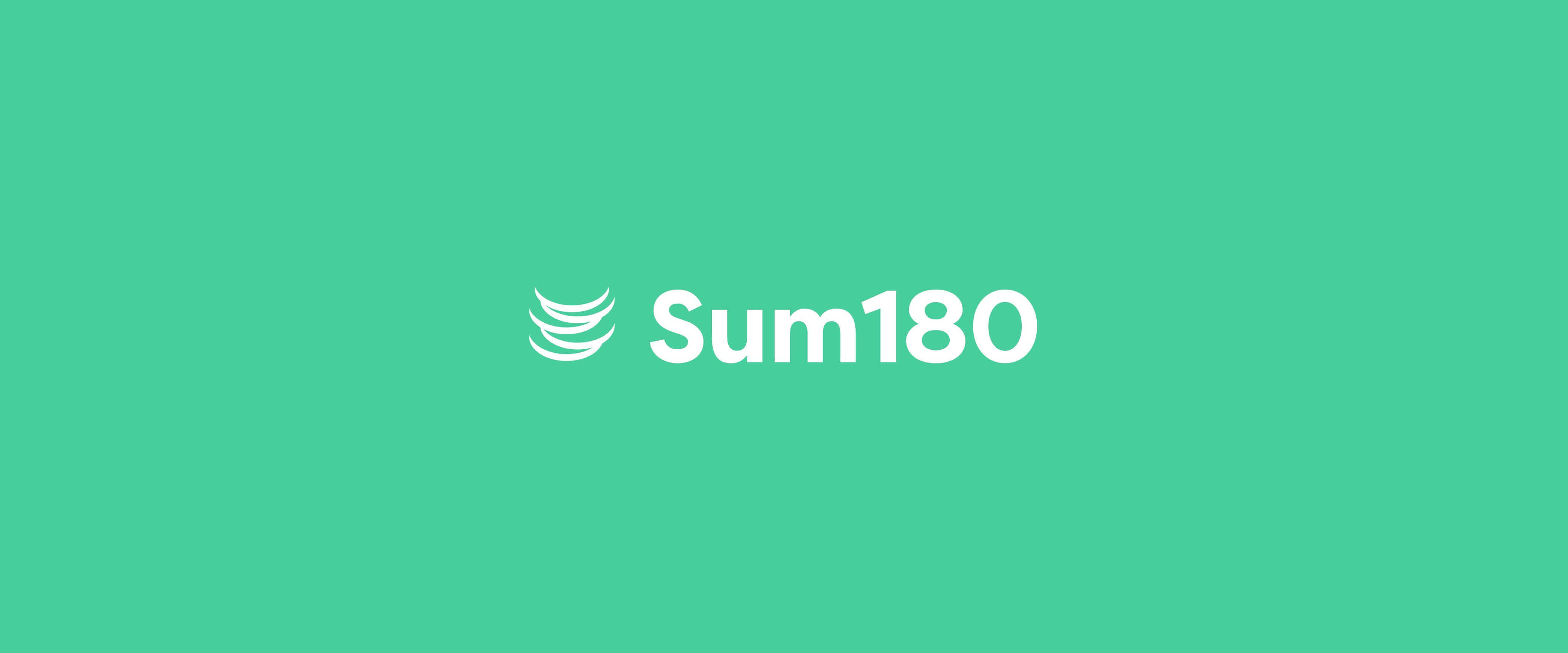 Rethinking the Finance & Tech Experience.
Using design thinking both internally and externally, we were able to gain a better understanding of how different people view, share, stress about and understand their money. What's beautiful, is that we've only uncovered a small piece of the potential to improve things.
Sum180's leadership called on our team to help rethink the entire experience from the ground up. We had a community, tips, coaches, financial planners, customers, writers and more to work with.
We were fortunate enough to get to work with them on their rebranding, strategy, pitch and messaging efforts. But the most important piece, is the product experience. Other financial apps and services do a great job at showing you your financial picture — you know, like pie charts and stuff.
Starting with the app and product experience first, we were able to point this iteration of Sum180 in a fast moving, forward trajectory, with plans to iterate, improve and expand authentic financial growth and support for everyday people everywhere.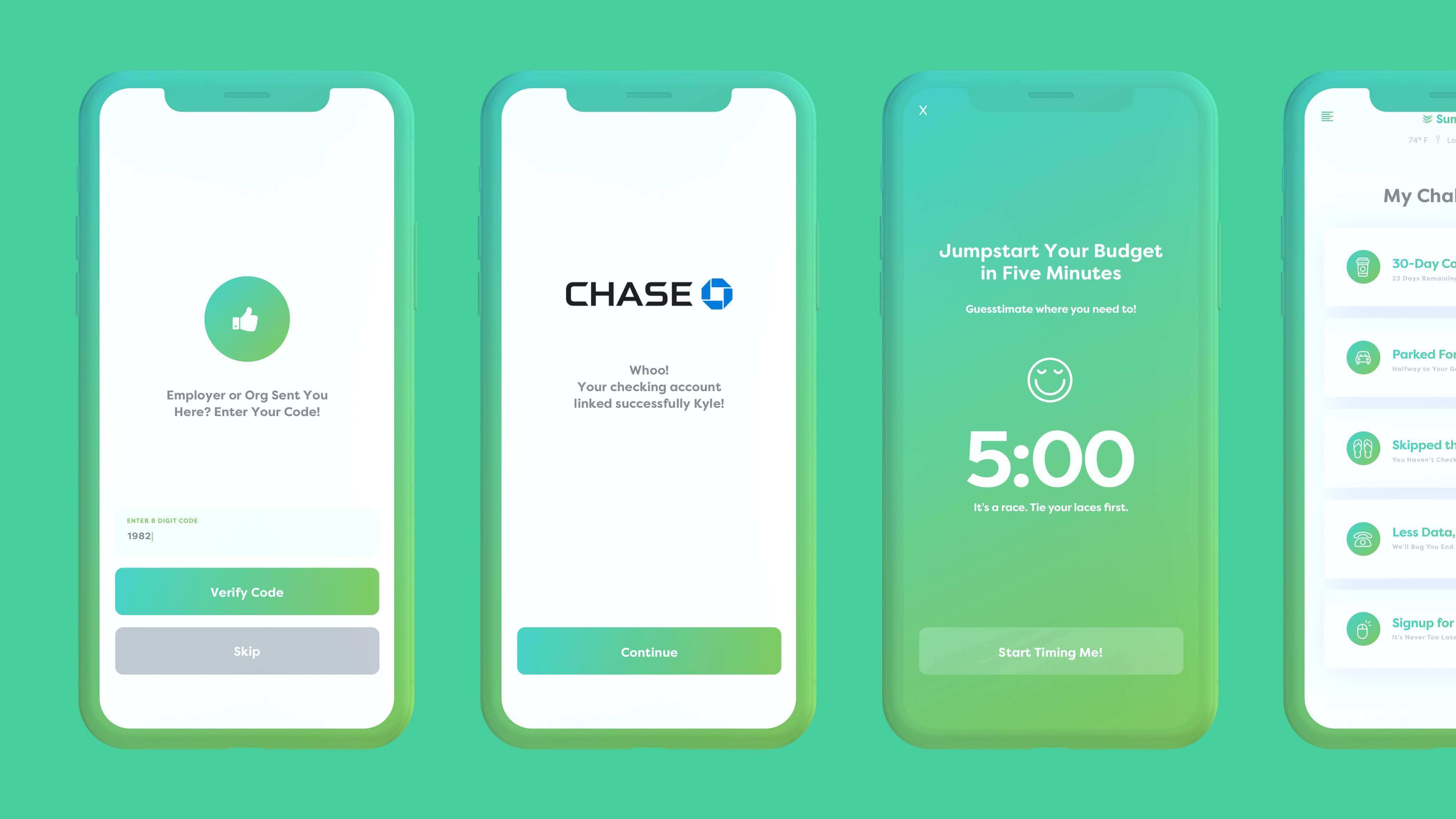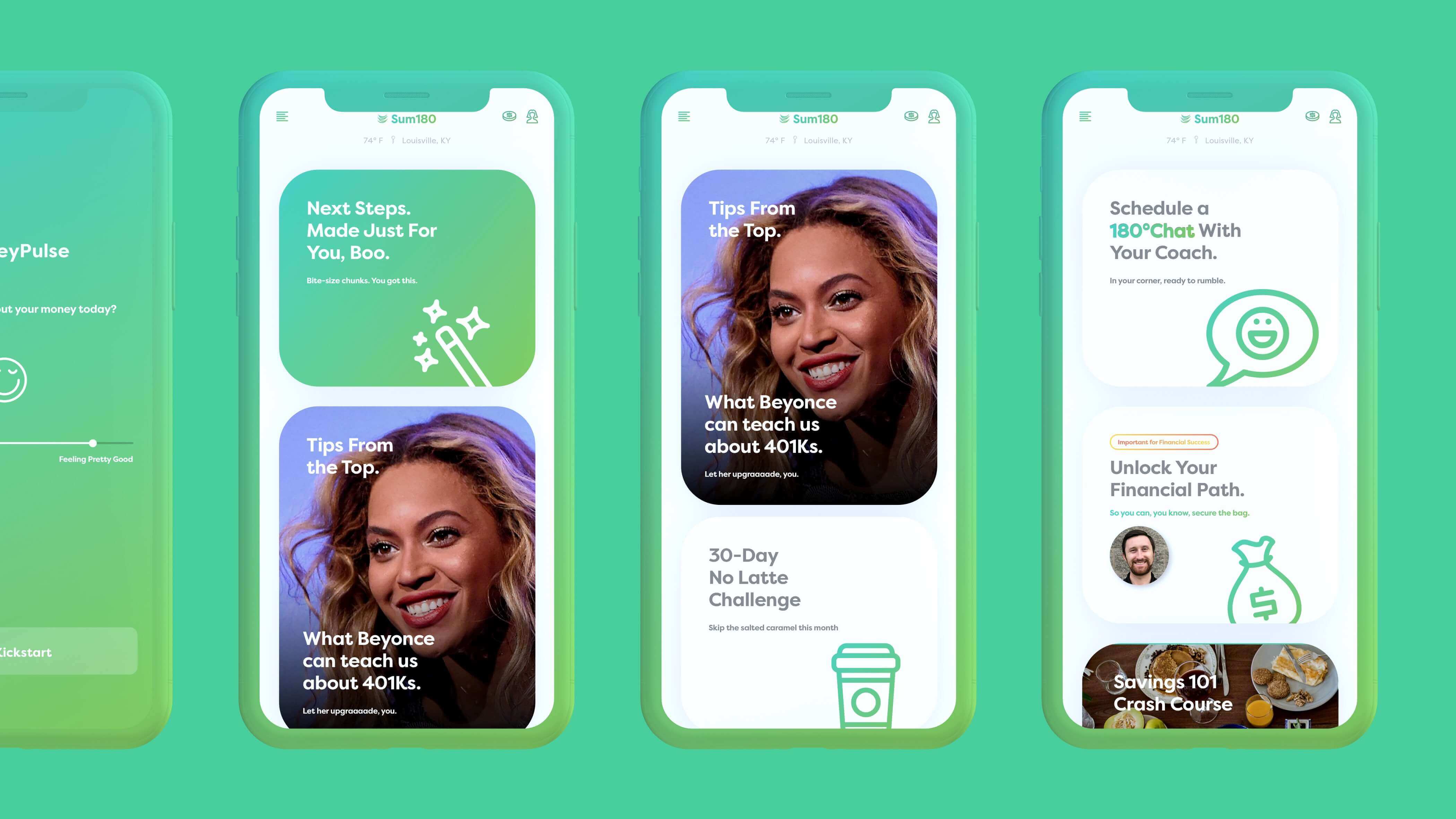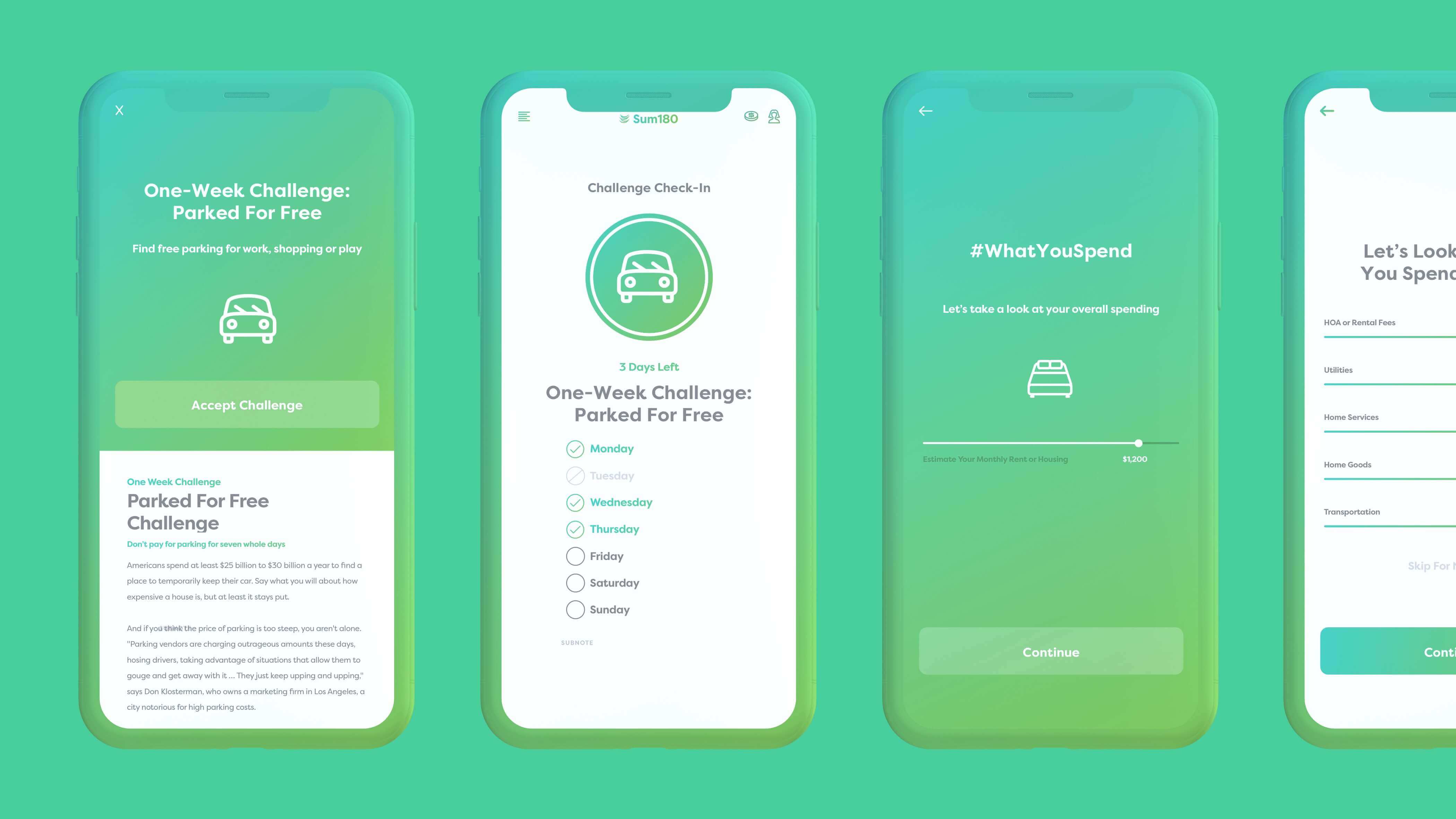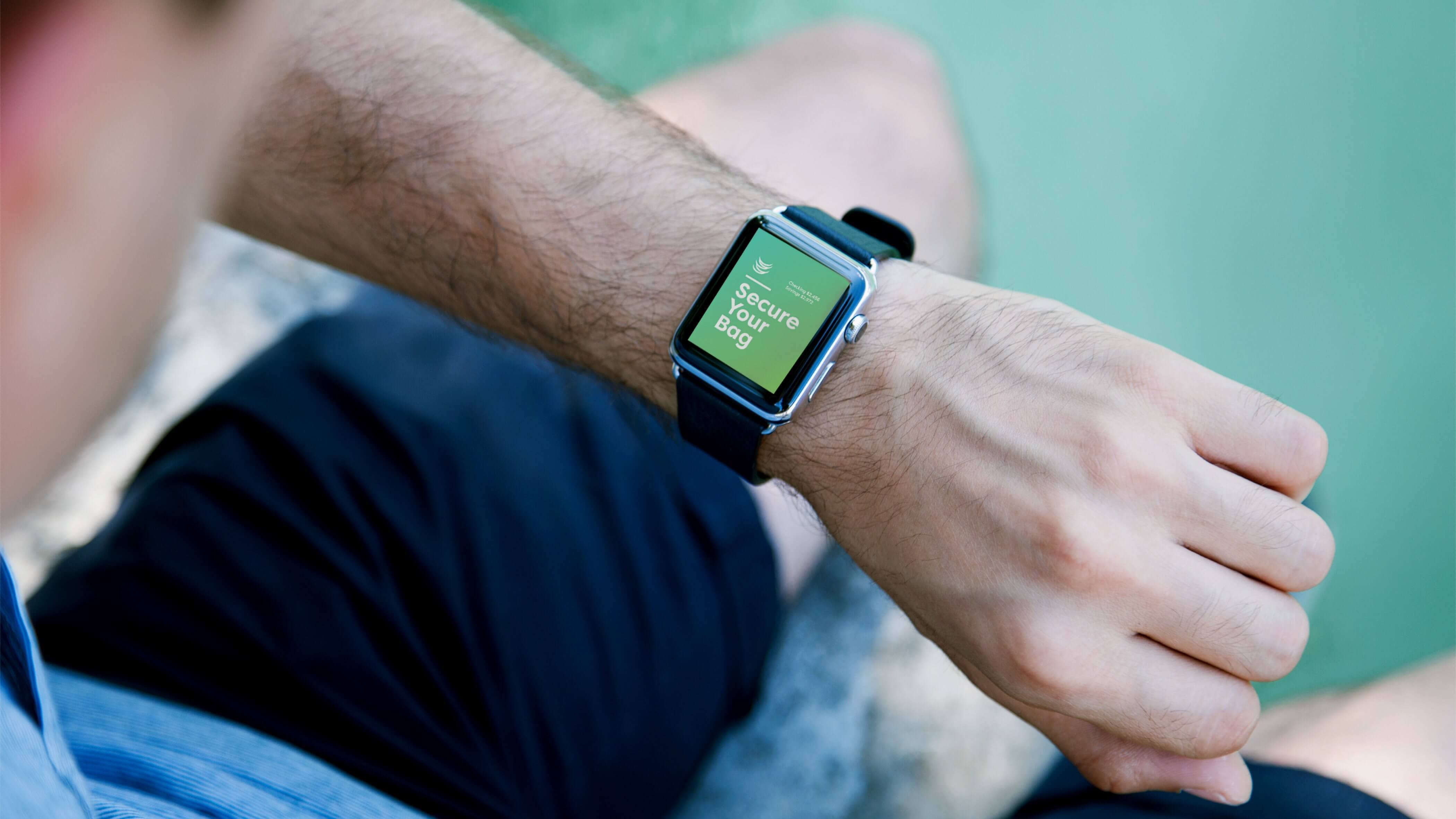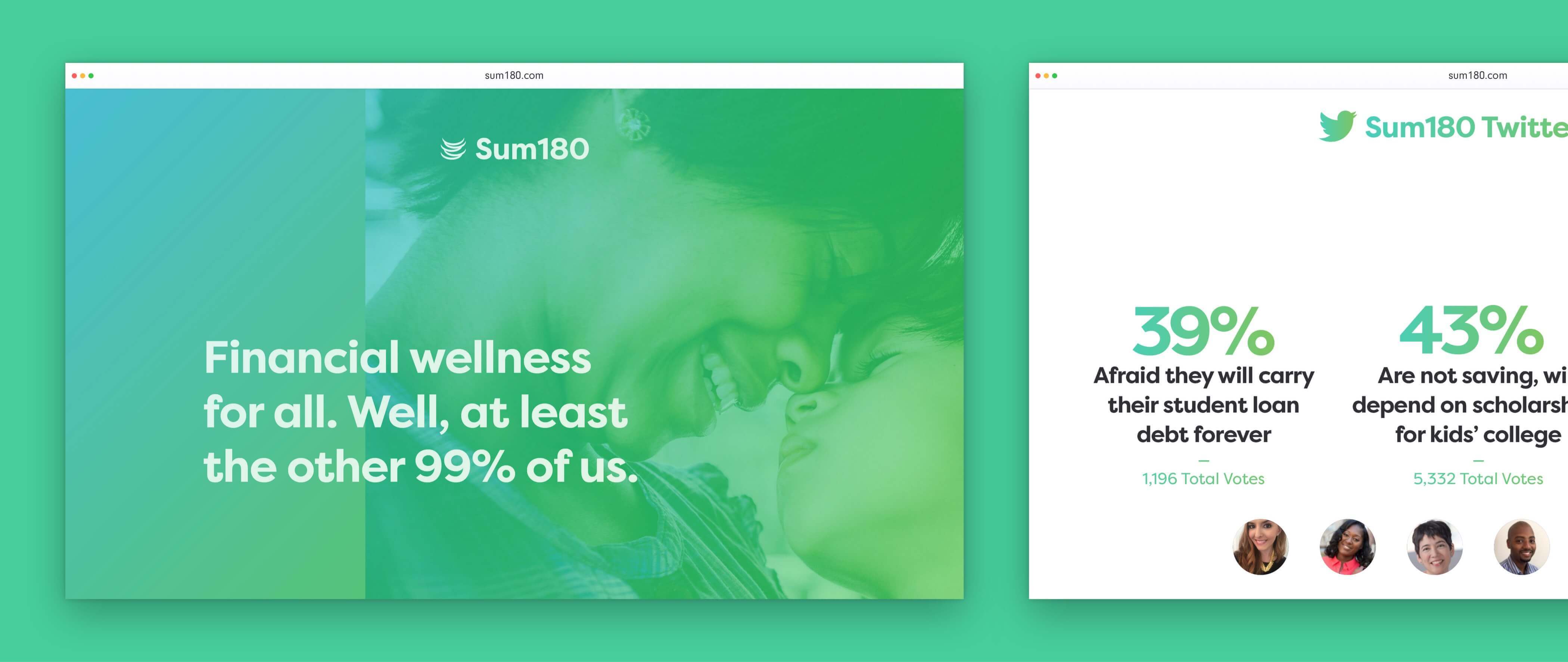 More Than Just Another Money App.
Financial wellness isn't about comparing yourself to others — it's about understanding where you are in life and growing organically from there.
Sum180 users aren't interested in just measuring themselves up, they want to discover where they stand, and can use an extra hand in planning for life's transitions.